I am here to bring out the best in you.
I'll help you transform your life from the core, elevate your relationship with yourself, and experience greater fulfillment. My work is about nourishing self-awareness, cultivating a meaningful energetic presence, and creating a heart-centered life.
I am an ICF-accredited Professional Certified Coach (PCC), an Energy Leadership Master Practitioner, and a Heart Centered Facilitator. At the core of everything I do, I see myself as a Conscious Life Creator, who contributes to raising the consciousness of the world through Core Energy Coaching and Energy Leadership, as well as embracing a heart-centered way of living. My work + life is on behalf of all of us, as One.
The perspectives I bring to my work and life inform how I live, how I make choices, how my clients and I progress, and the conscious possibilities we can co-create. I regard these guiding perspectives as my cardinal points.
Work with Ana
Take your journey to another level by working with Ana.
Explore the range of live group programs, 1:1 coaching, classes and workshops below: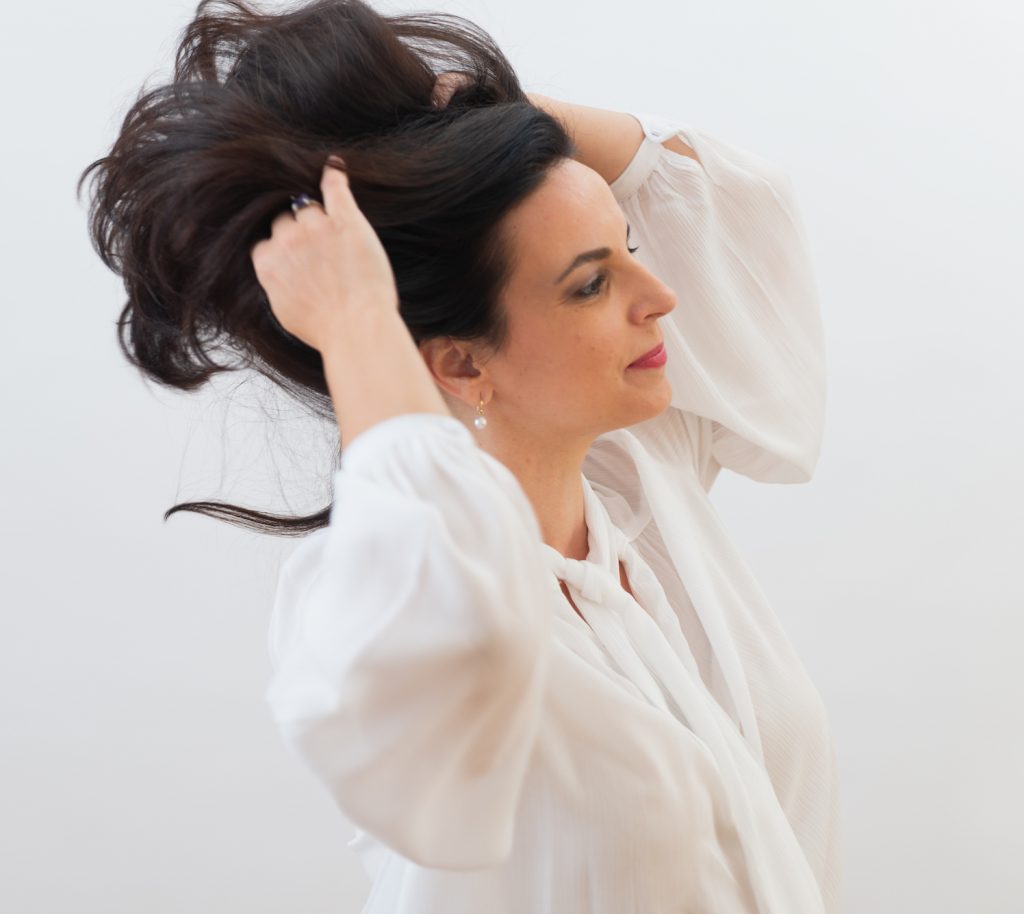 Read the Journal
Tune into wisdom and inspiration with my latest blog posts, where I cover themes such as confidence, relationships, consciousness, love, self-leadership and I ask questions meant to deepen self-awareness and motivate you to change your life.